Hurry Up!
Online admission process is open for the +2 Science students at Viswass.
About Us
Welcome To Junior Science College
VISWASS Junior Residential College is a centre of excellence with a strong focus on developing individuals through academic excellence and evolved environment. Promoted by the trust Sohum world Foundation, the institution firmly believes and practices the idea of keeping up pace with the ever changing dynamics and demands of modern day science and beyond. Above all it transforms the students into such a personality whom people admire for their knowledge, expertise and excellent inter-personal skills. The college offers a two years' full time higher secondary certificate course. The total intake for the program is 128 students per academic year. The program is recognized by Government of Odisha and is affiliated to Council of Higher Secondary Education (CHSE), Odisha.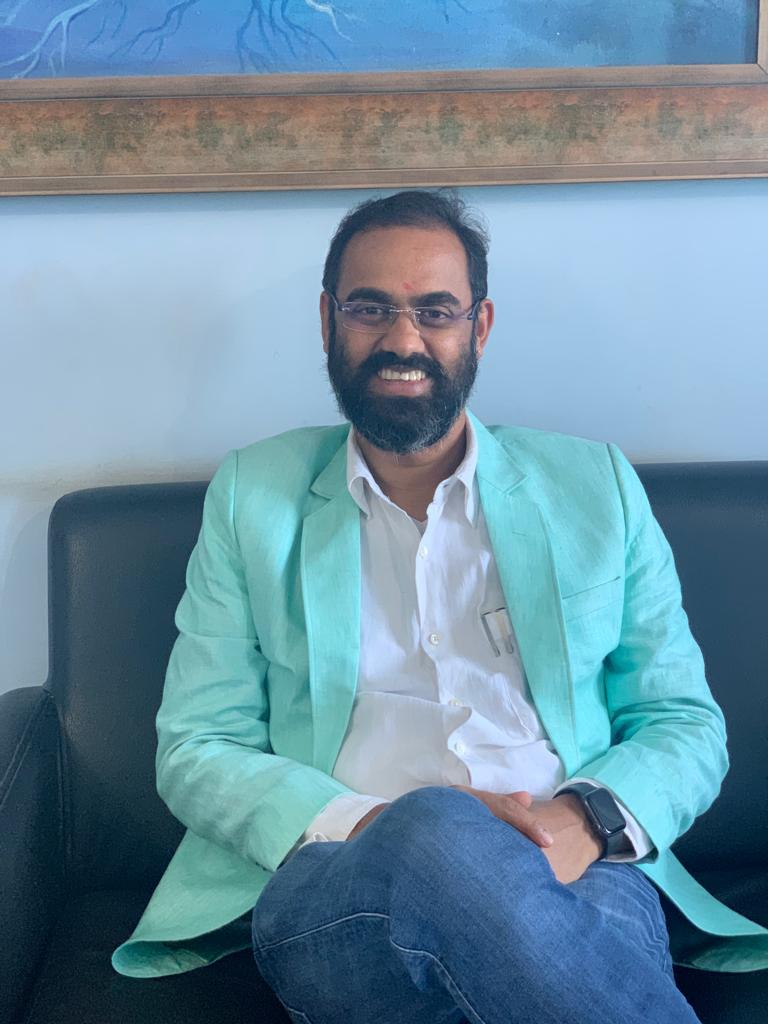 CHAIRMAN'S

MESSAGE
I warmly welcome you to the VISWASS Junior Science college,an institution dedicated to provide quality education. At VISWASS Junior Science College, we aim to bring about all round development in intellectual, personal, social and spiritual aspects of every student. We have a very good infrastructure with well equipped Computer/IT Laboratories, Class Rooms, Seminar Hall and Library. VISWASS has highly qualified, committed and talented teaching faculty who associate them self's in all the activities of the College.
Our Faculty
Management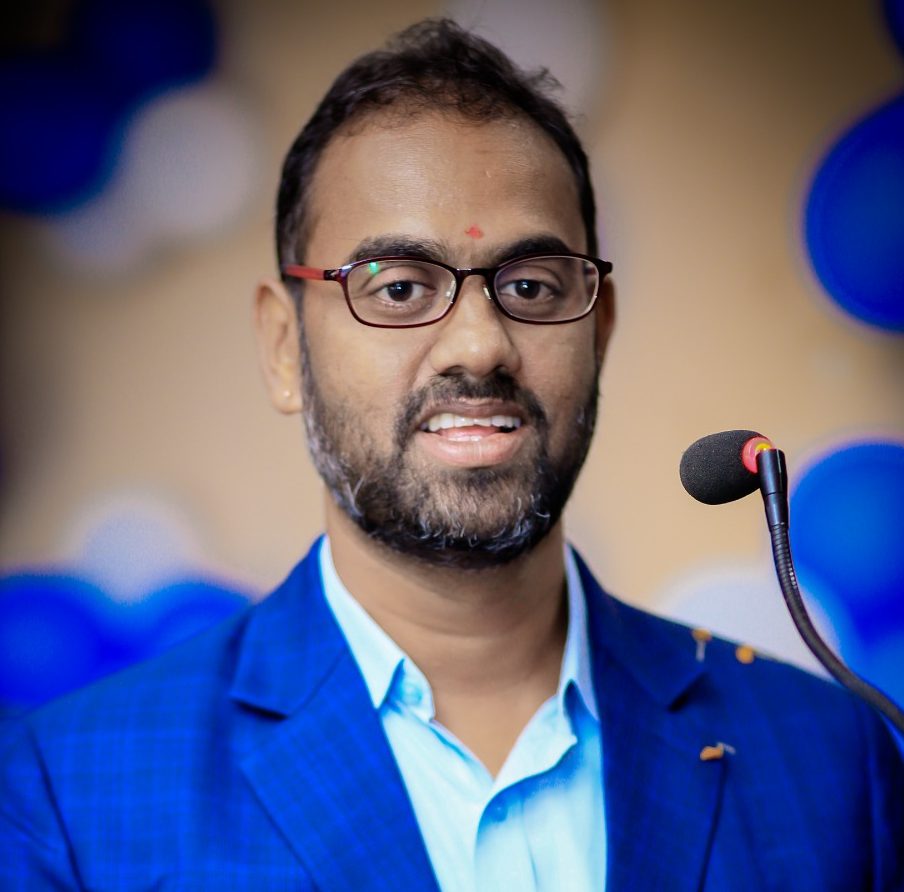 DR. PRAGYAN RANJAN GHARAI
Chairman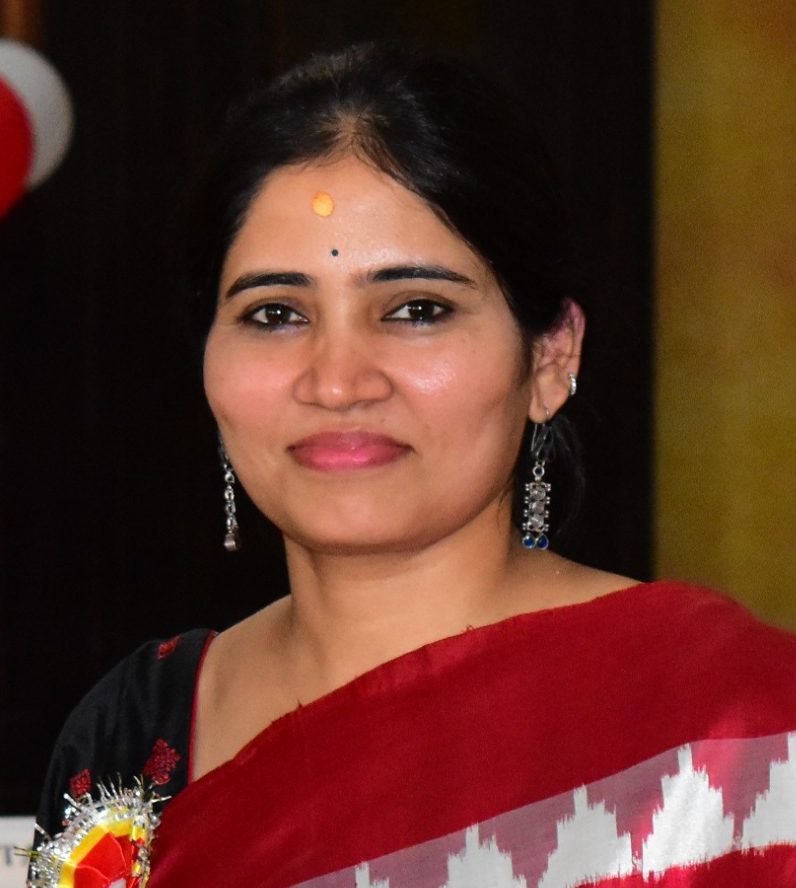 MRS. NANDINI SHAW GHARAI
Director
(F & A)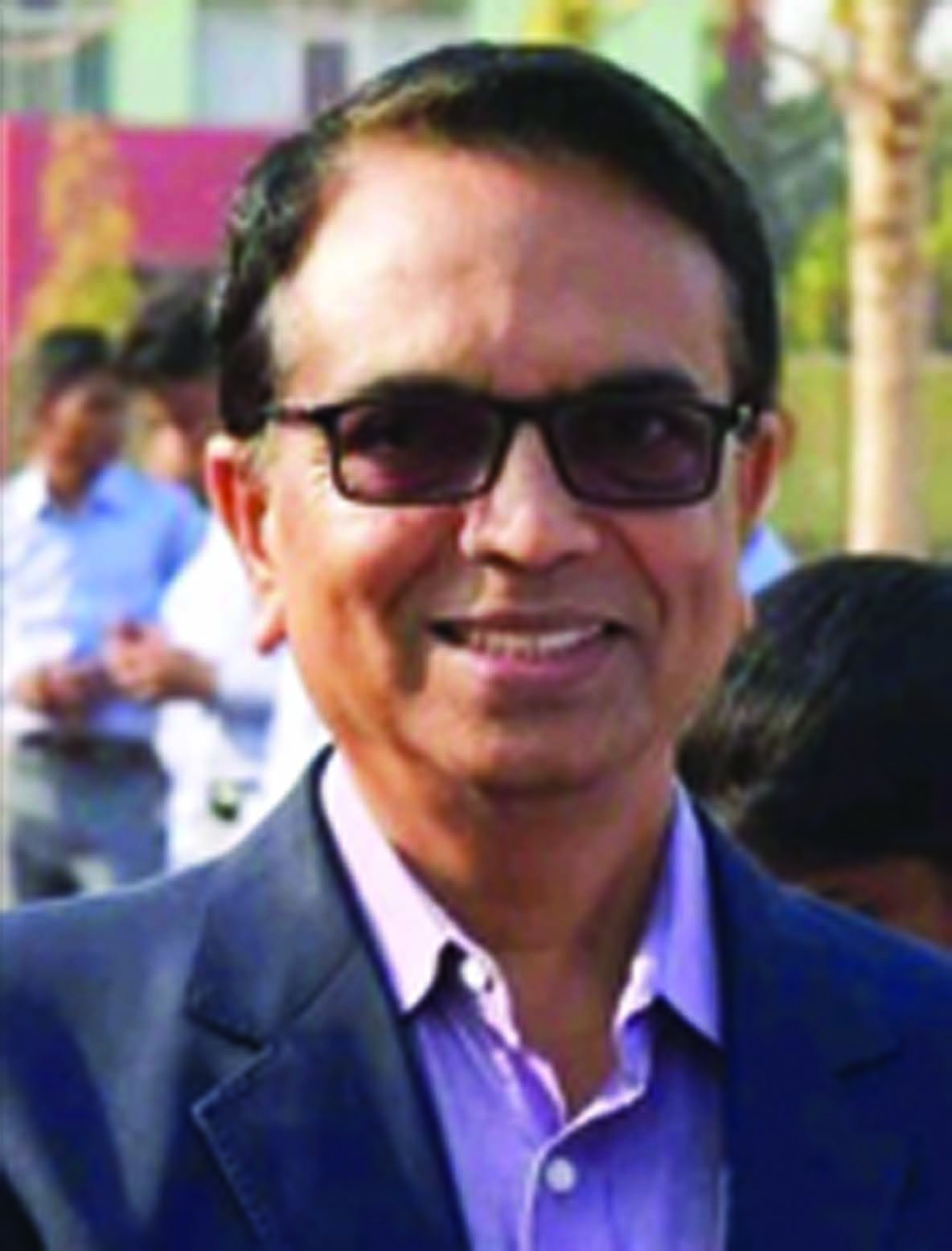 DR. LAXMI NARAYAN PANDA
Director
ACADEMIC STAFF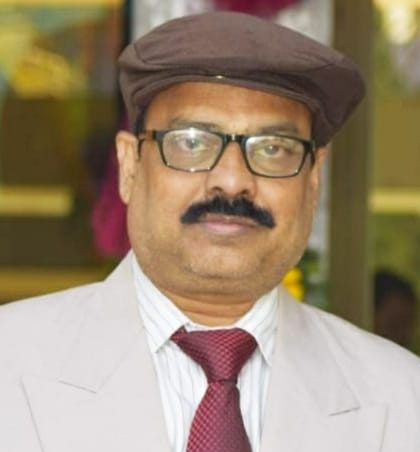 PROF. RAMAKRUSHNA DASH
Principal
BIOLOGY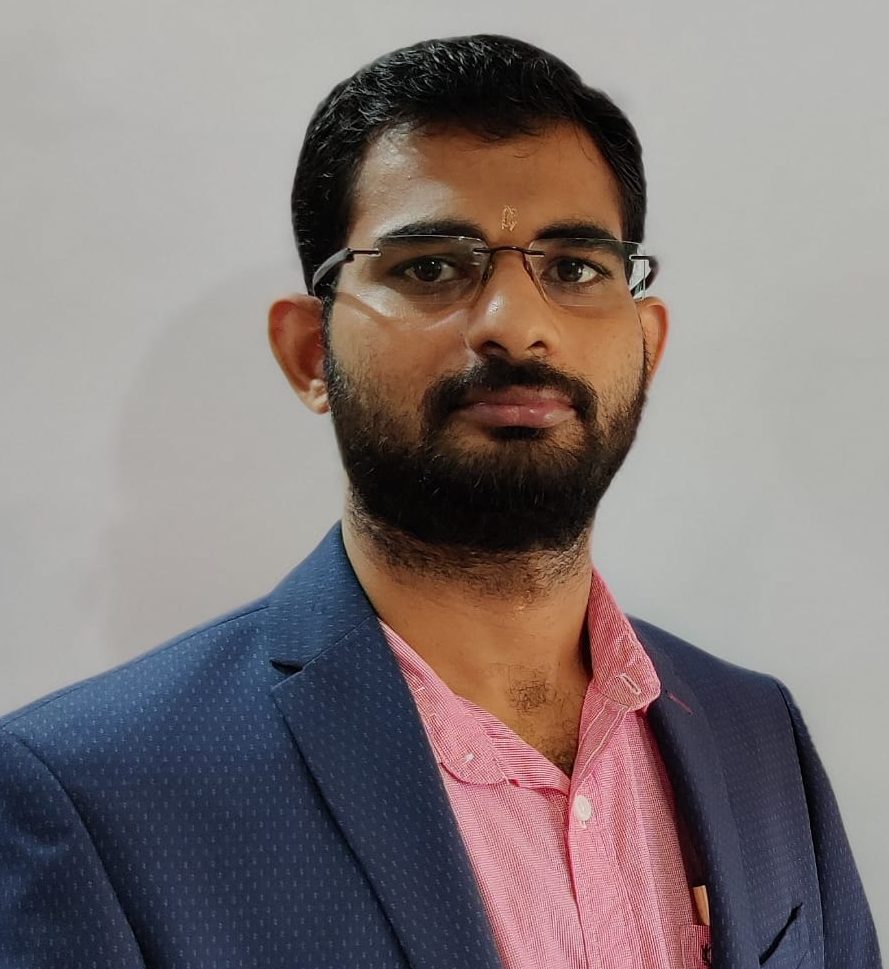 MR. ROMAKANTA PADHI
PHYSICS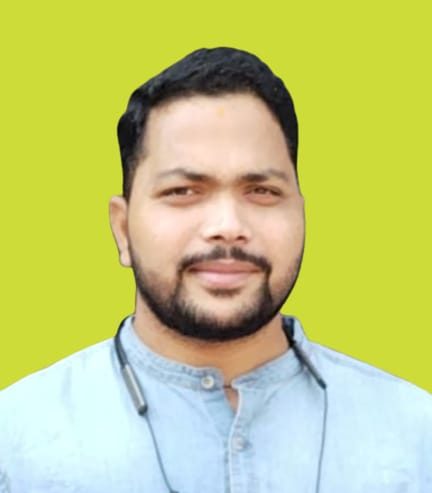 MR. MALAYA RANJAN NAYAK
PHYSICS
MISS. SUSHREE SWETALEENA
CHEMISTRY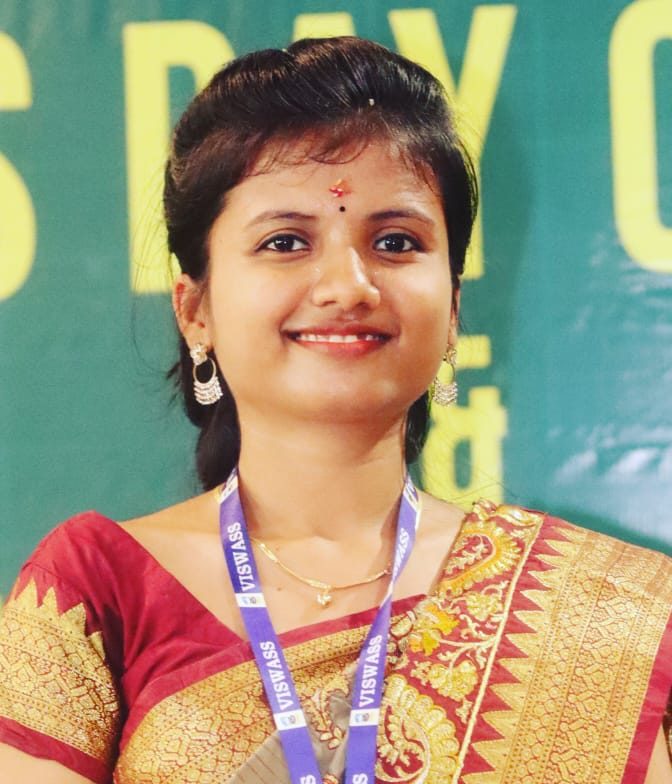 MISS. ARPITA BISWAL
CHEMISTRY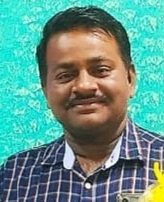 DR. B.L.S. BARIK
MATHEMATICS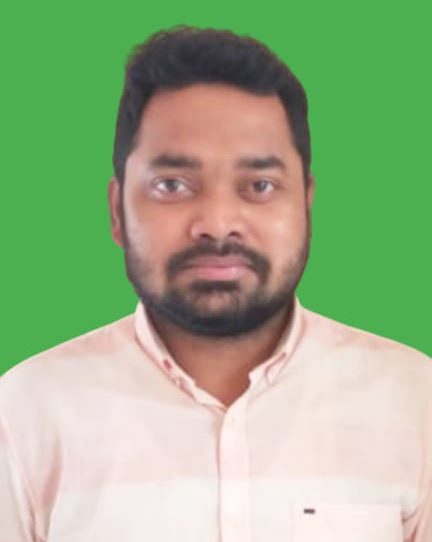 MR. AVINANDAN OJHA
MATHEMATICS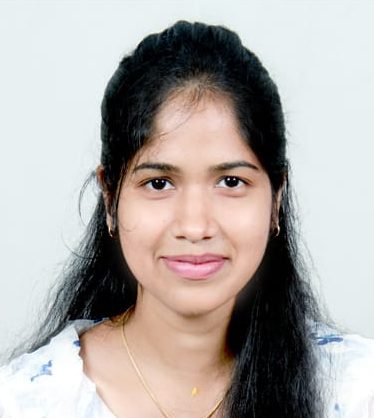 MISS. RESHMA MOHANTY
BIOLOGY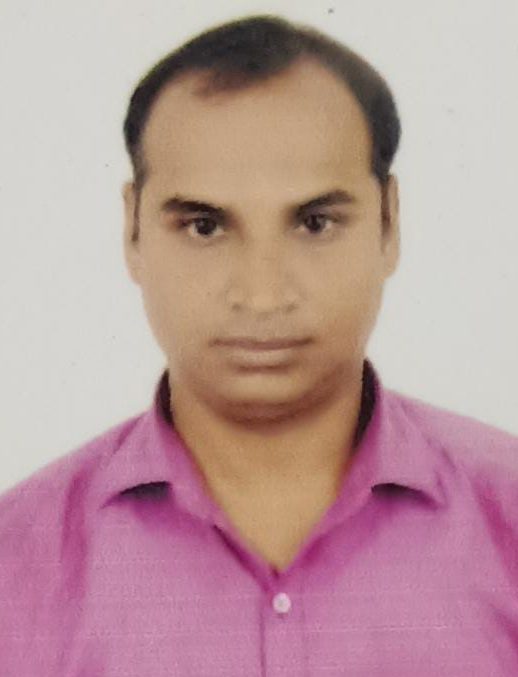 MR. SIRSAK RANJAN DAS
I T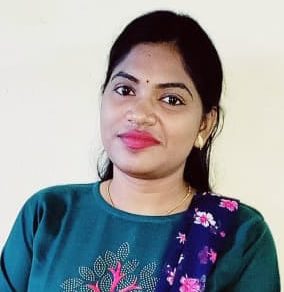 MISS. PANKAJINI DAS
ENGLISH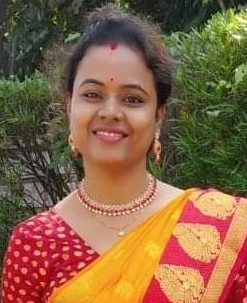 MRS. JHILU BISWAL
ODIA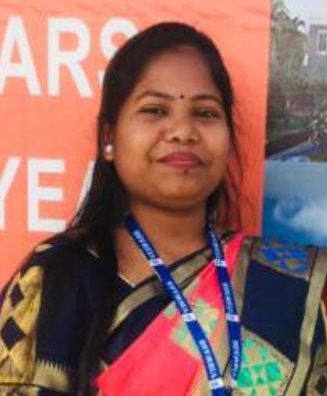 MISS. SUNI PRADHAN
ODIA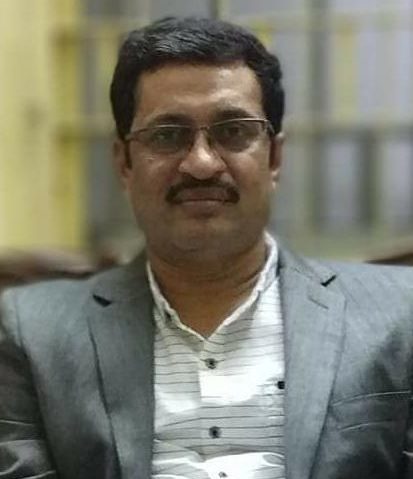 MR. JITENDRA KUMAR ROUT
PHYSICS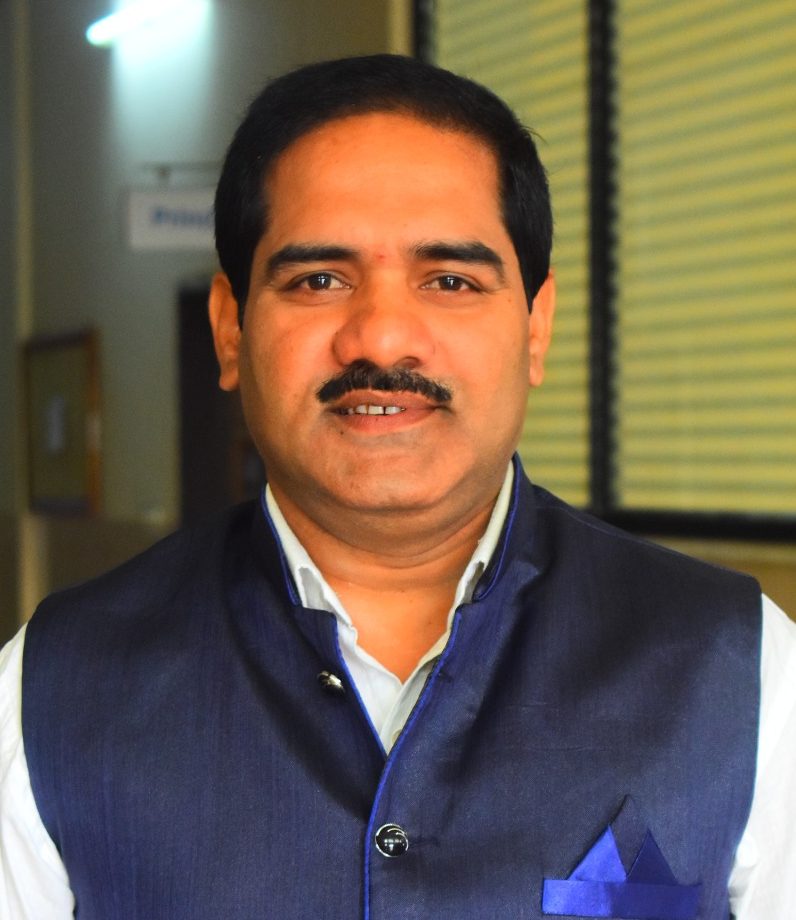 MR. PRASANT KUMAR DASH
ENGLISH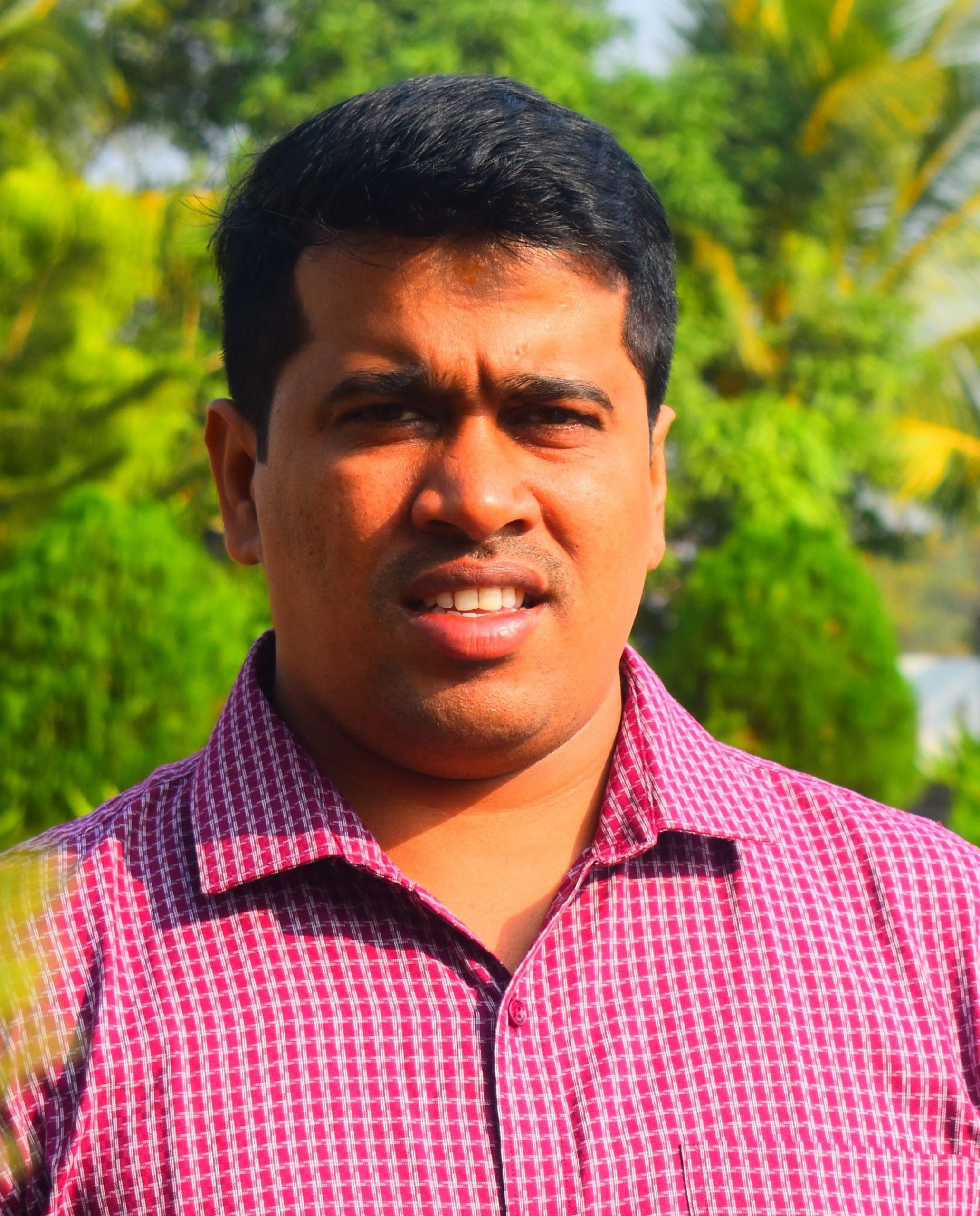 MR. PRASANTA KUMAR SAHOO
I T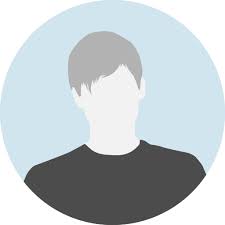 MRS. NINA KUMARI
HINDI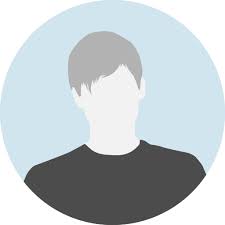 MR. RAMESH DASH
SANSKRIT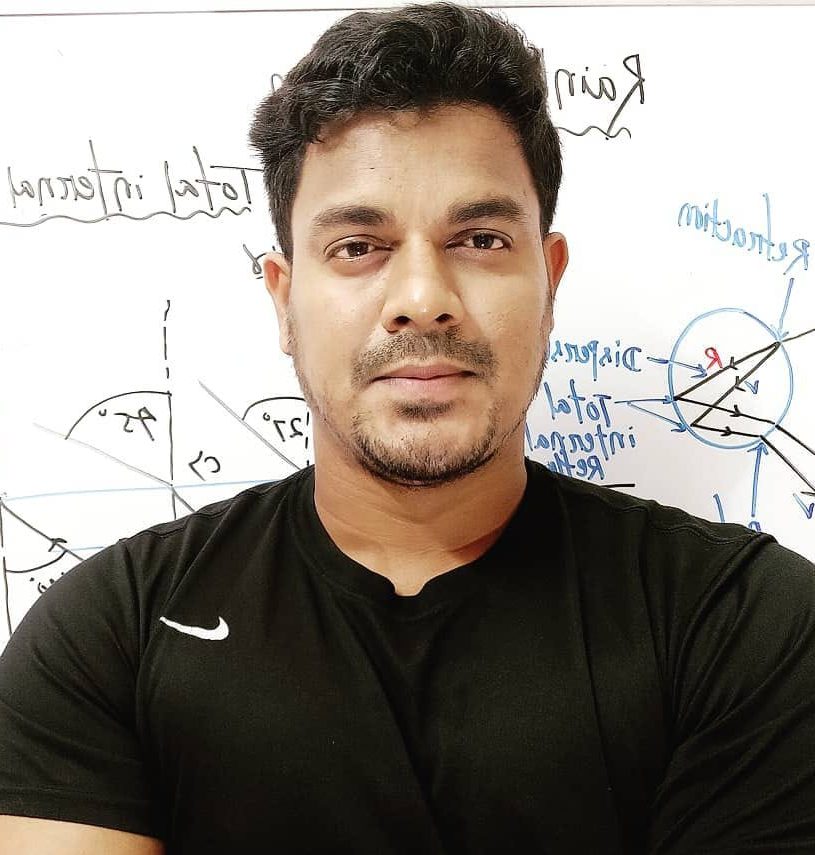 MR. CHANDAN PAL
BIOLOGY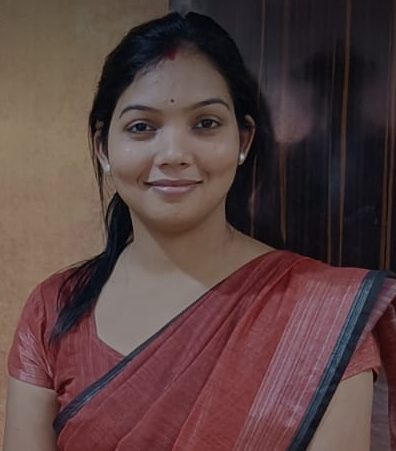 MRS. SWORNAPRAVA MOHARANA
MATHEMATICS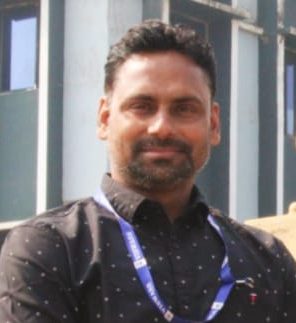 ER. DEBI PRASAD MOHANTY
ADMINISTRATION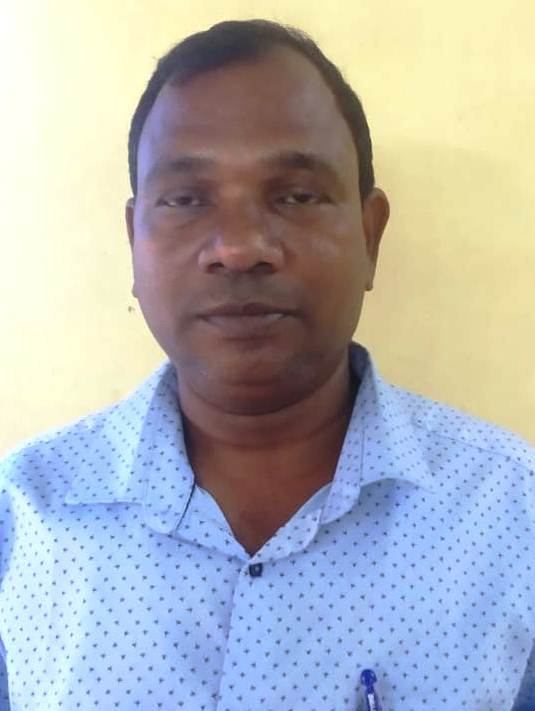 MR. KAILASH CHANDRA NAIK
ADMINISTRATION