VISWASS Group of Institutions

Imparting Quality Education since 2004

Department of Nursing

Permanently Recognized by Govt. of Odisha, Permanently affiliated to Utkal University, Approved by INC, New Delhi & ONMEB, Odisha

Know More

VISWASS Science College

Recognized by Govt. of Odisha and affiliated to C.H.S.E(O)

Know More

Hurry Up!
Online admission process is open for the +2 Science students at Viswass.
About Us
The VISWASS Group of Institutes is committed to this endeavour, and to inculcate a learning habit in its students. We impart a high sense of ethics and values to all our students & highly dedicated staffs. Vivekananda Institute of Social Work and Social Sciences(VISWASS) is a strategic initiative of the Trust, SOHUM WORLD FOUNDATION.
We are also conscious that in order for our nation to catch up with the more developed economies and to take full advantage of our demographic dividend, we need to upgrade the levels of learning in the field of Nursing Education, Higher Secondary Education (Science) and to build a more inclusive society. With this in mind we have started the institute which is being run successfully for the last twelve years and seems to hold significant promise in the aspect of learning.
Student Testimonial
VISWASS since its inception has been providing an conducive atmosphere for its students for quality learning. Here what the students of the VISWASS have to say about their experiences.
"The incomparable teaching standards at VISWASS and continuous motivation to excel have been instrumental in the excellent score I have achieved. Also, a better focus on academic and extra-curricular development helped me cultivate a much broader outlook. Finally, I credit my academic success to teachers at VISWASS, their guidance and motivation have enabled me to aim higher and excel."
Jagrutee Jangnyasenee Behera, 2nd Yr., VISWASS Junior Sc. College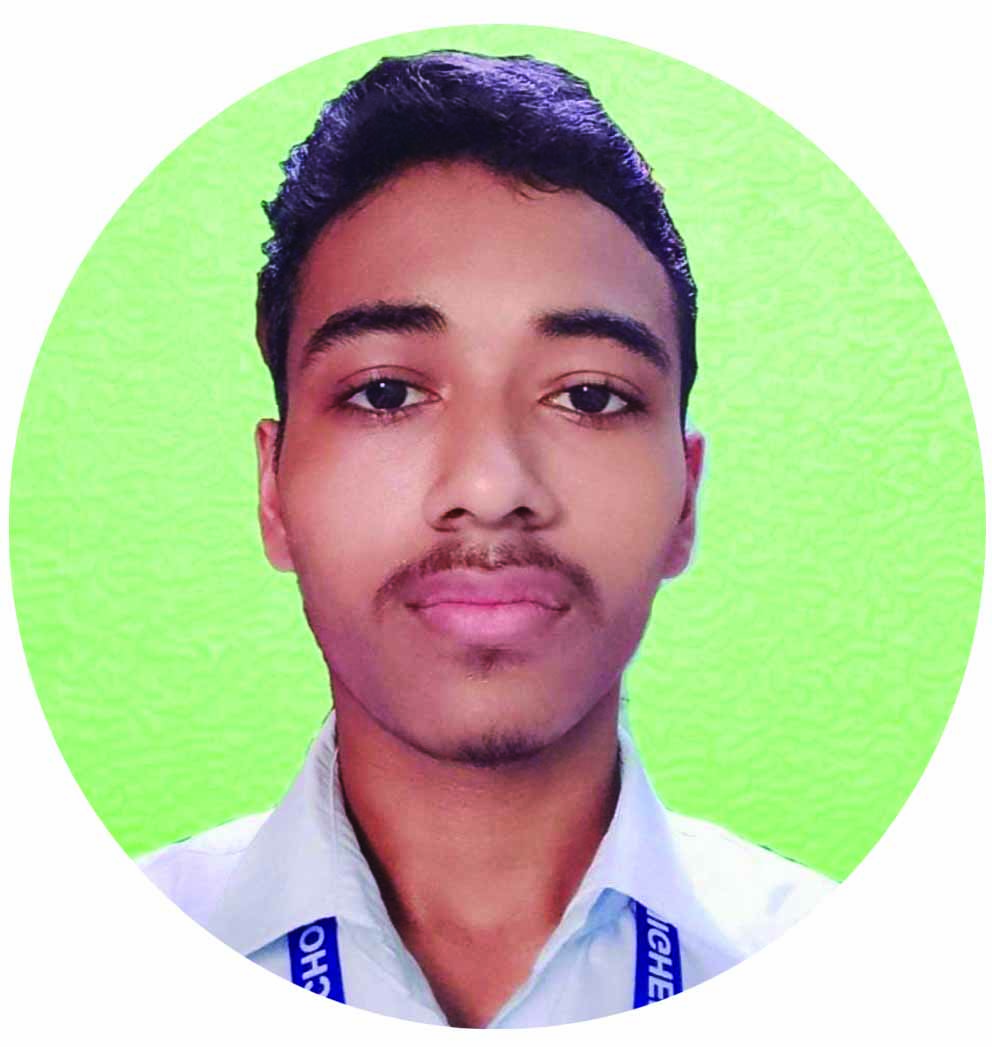 "I feel fortunate to be a student of this college. We are blessed with experienced faculty as well as state of art laboratories with sophisticated and advanced instruments on which students are allowed to work themselves. The college has a very conducive atmosphere for education which enables each student is able to progress at his/her own pace.We get plenty of opportunities to develop our all round personalities not only through the excellent academic atmosphere but also through various co-curricular, cultural and sports activities."
Pradosh Kumar Parida, 2nd Yr., VISWASS Junior Sc. College